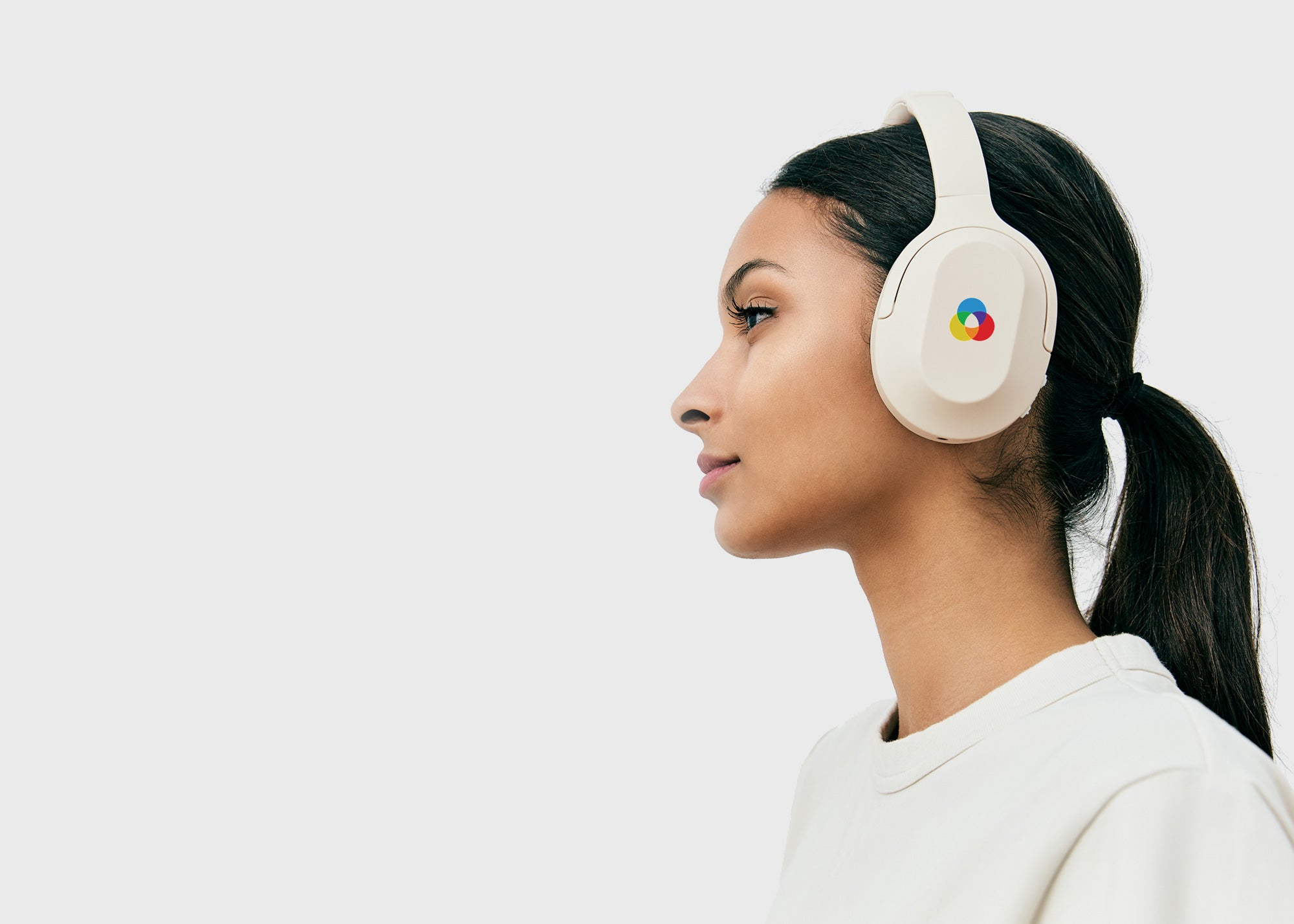 The ultimate in bespoke gifting.
Our brilliant Core ANC (Active Noise Cancelling) headphones, fully customized with artwork of your choosing.
It's gifting at it's finest.
Get a quote
Hundreds of happy clients: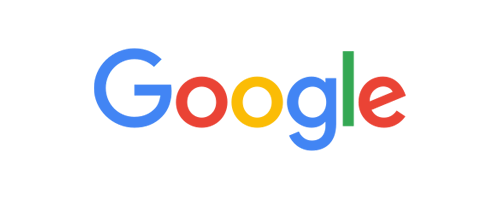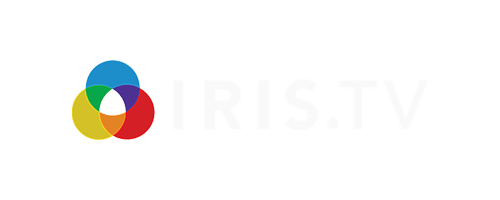 Your brand assets, brought to life on headphones.
Core ANC headphones + Your logo(s) = Fully customized headphones & packaging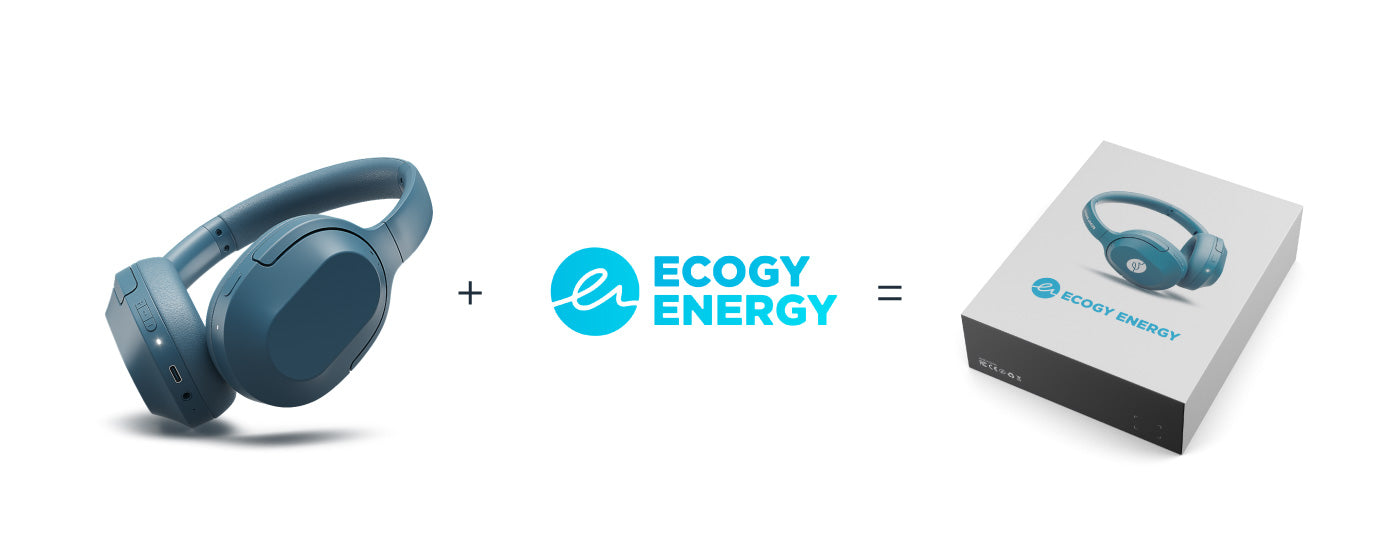 "We send our customized Core ANC headphones to both customers and prospects. They love them, and we love staying top-of-mind"
Brock Gilbran
Director of Development, Ecogy Energy
Get a quote
No customization? No problem.
We provide bulk discounts for large-quantity orders across our entire product line.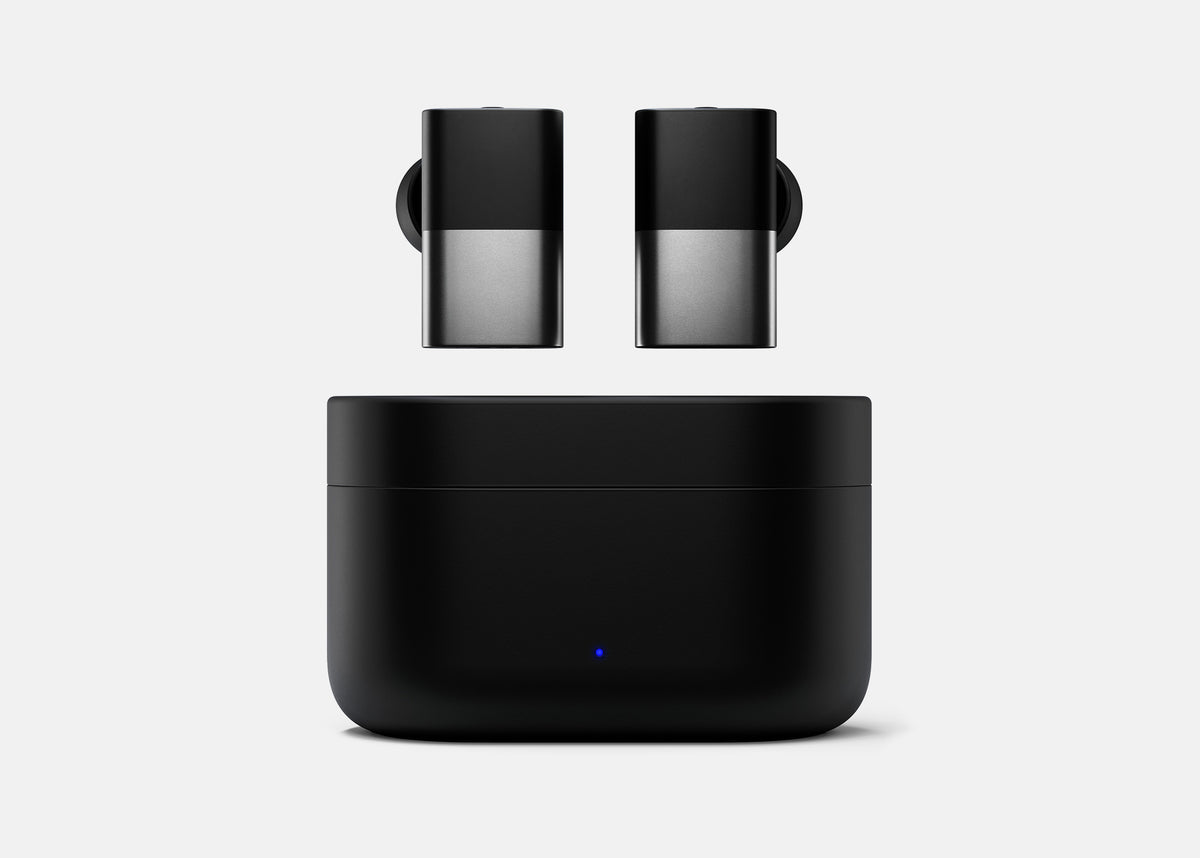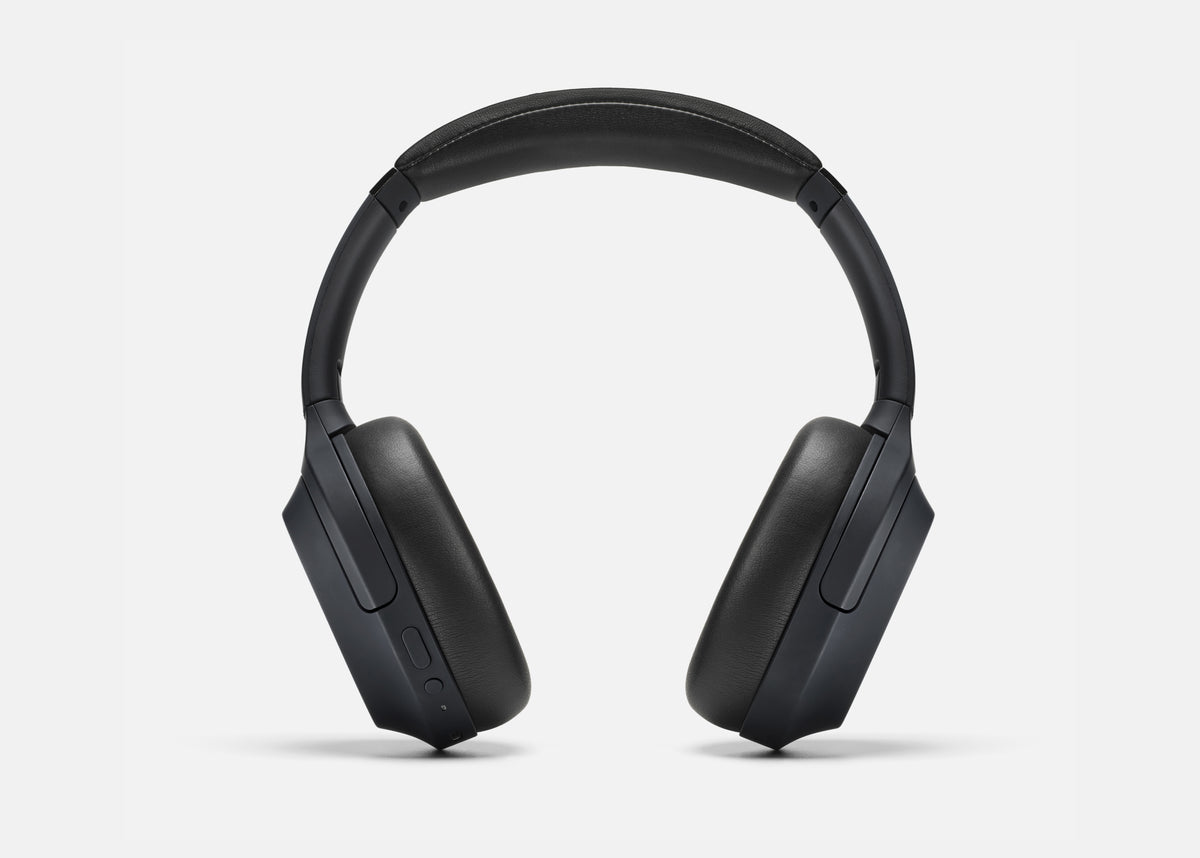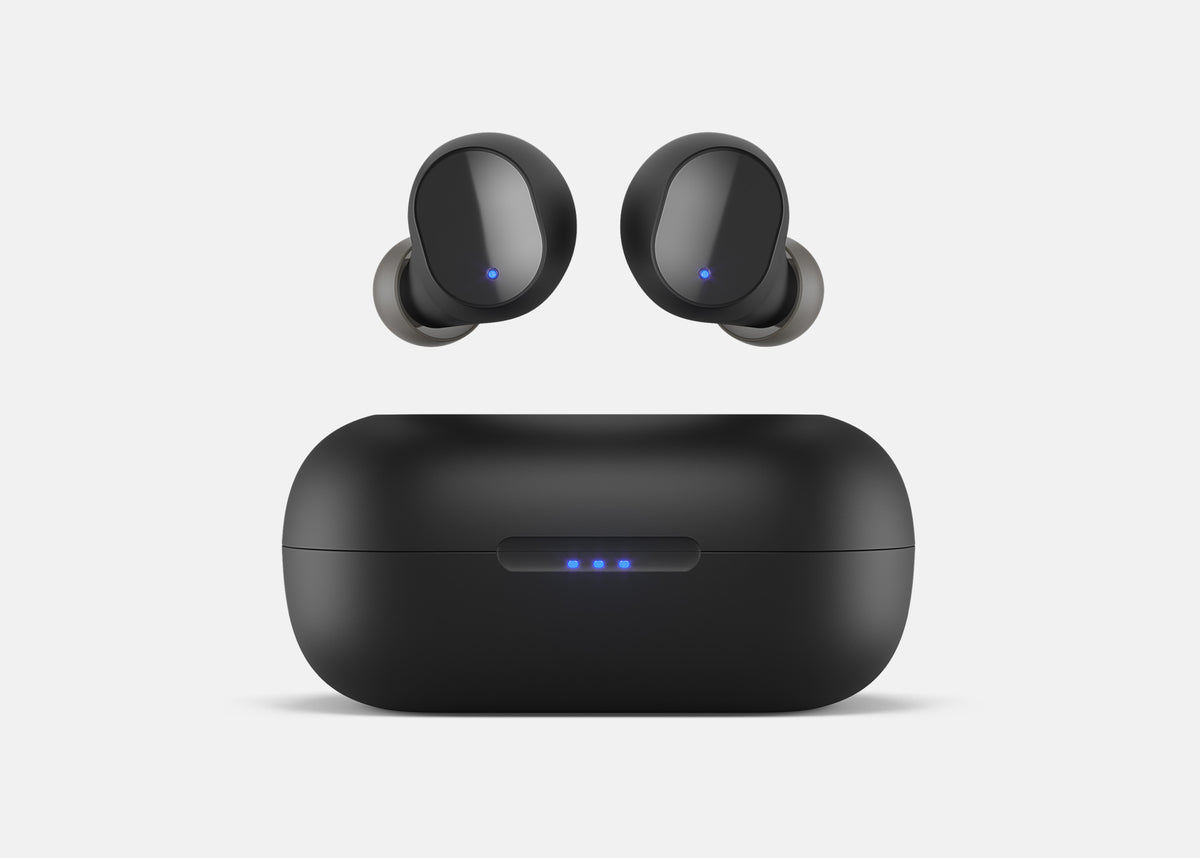 Get started on a bulk order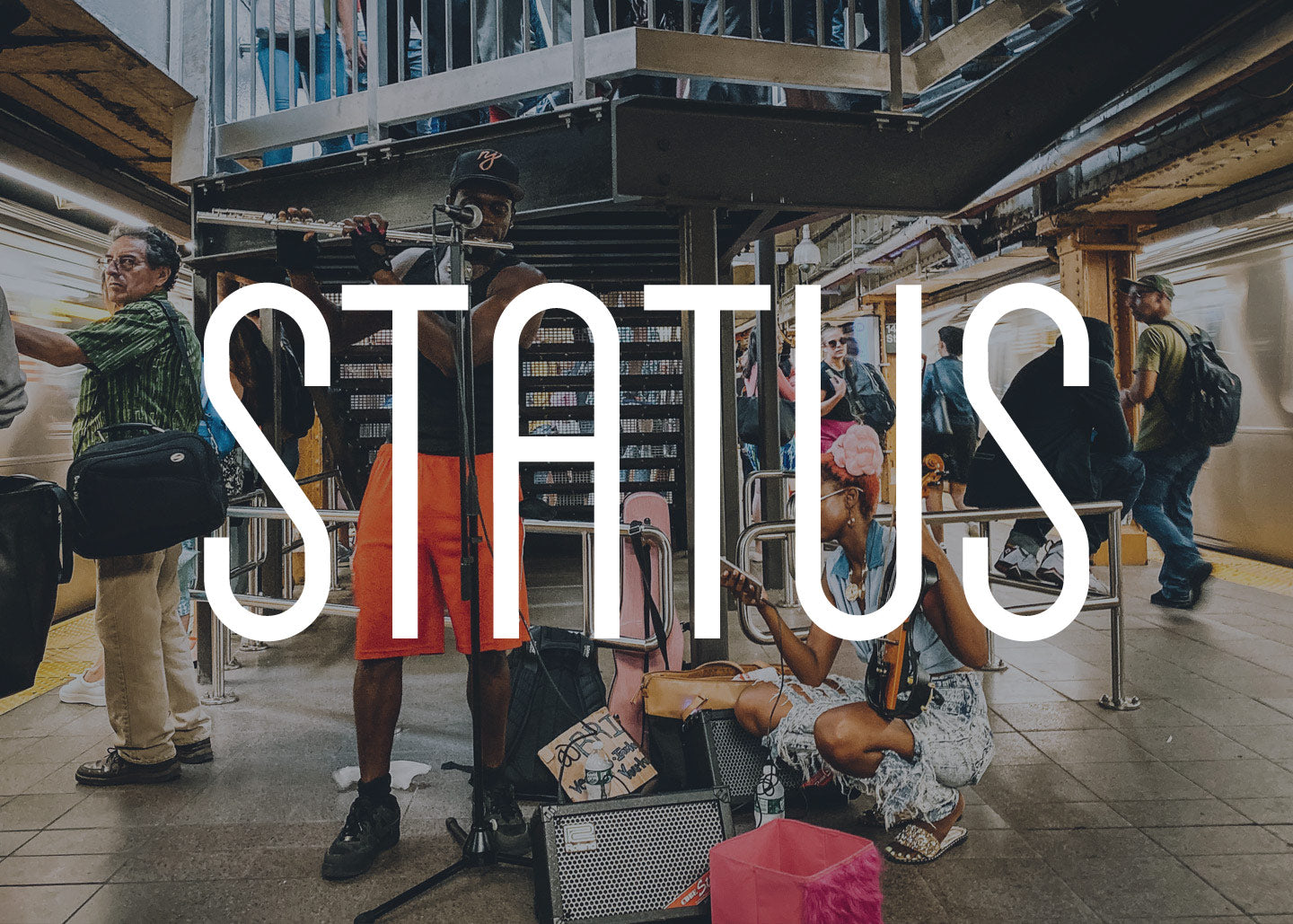 This isn't our first rodeo. We've been building high-quality, audiophile caliber headphones since 2014. Our products have won notoriety from leading tech publications such as The Verge, CNET, TechRadar, and are highly regarded in te musician and audiophile circles.
In other words, you are in good hands. Check out our entire product line.