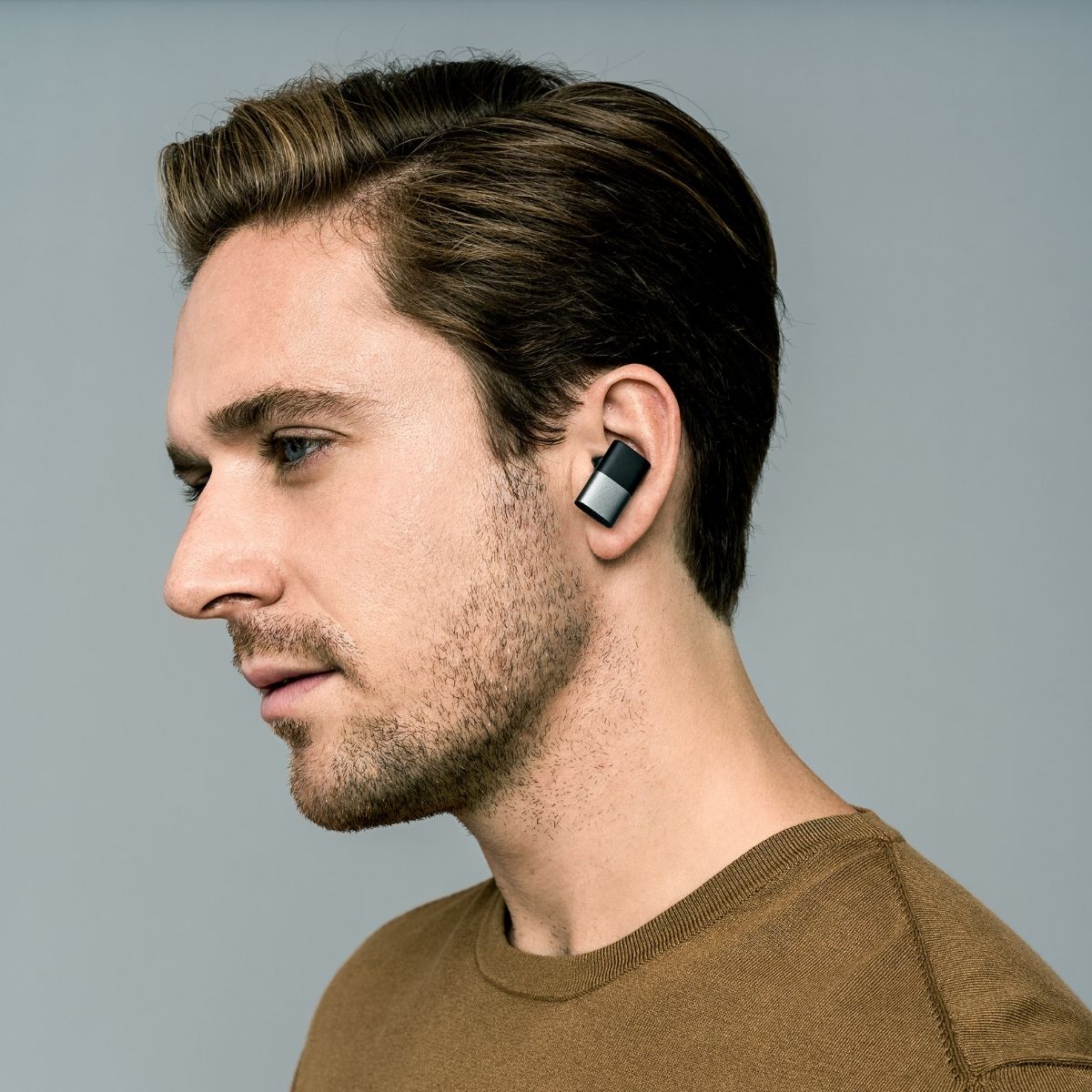 Less is best
We believe in simplicity. Headphones should enable a great listening experience — no matter who is listening, or what is being listened to.
Understated design, high quality materials, and a relentless focus on sound — no complications or gimmicks.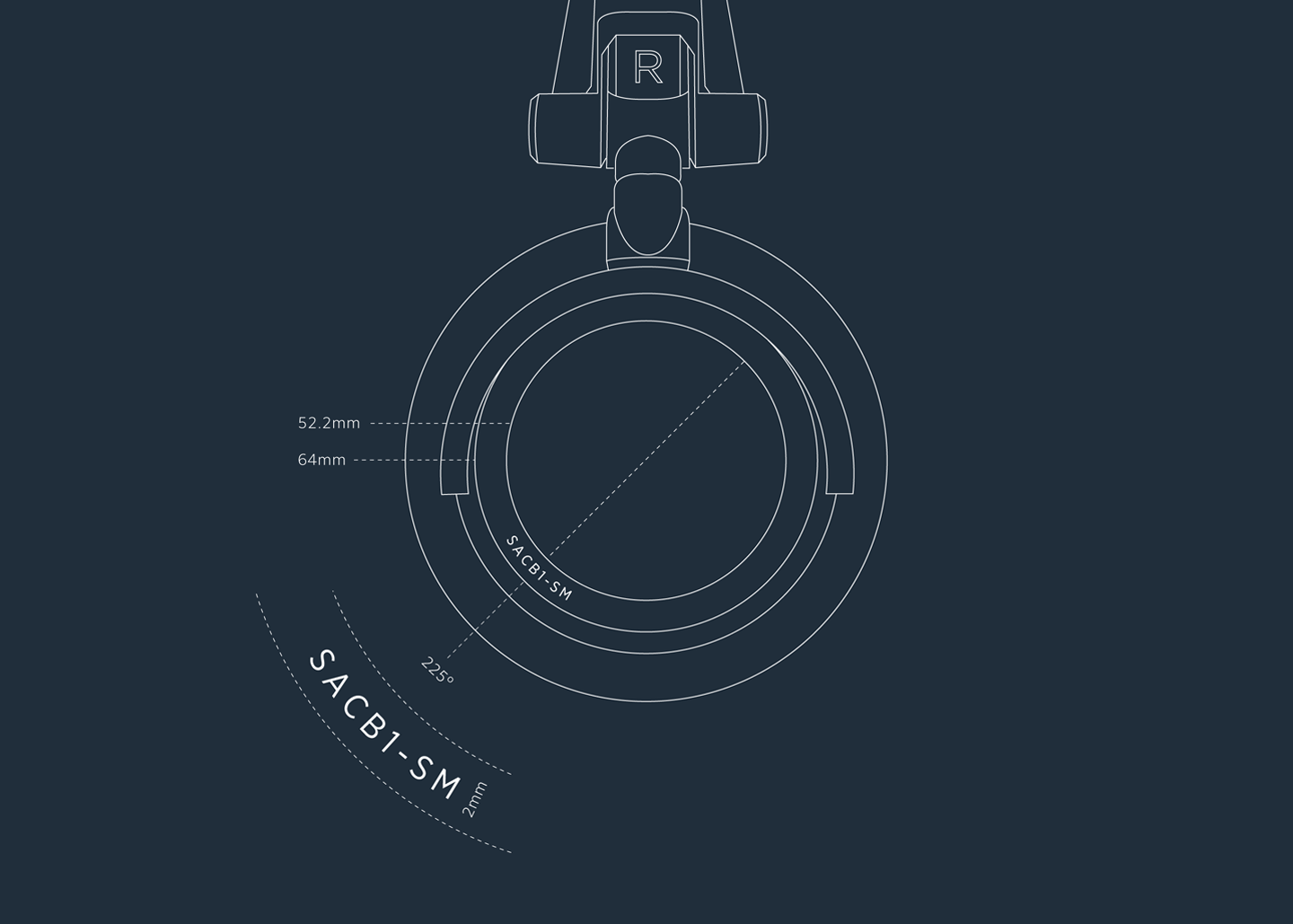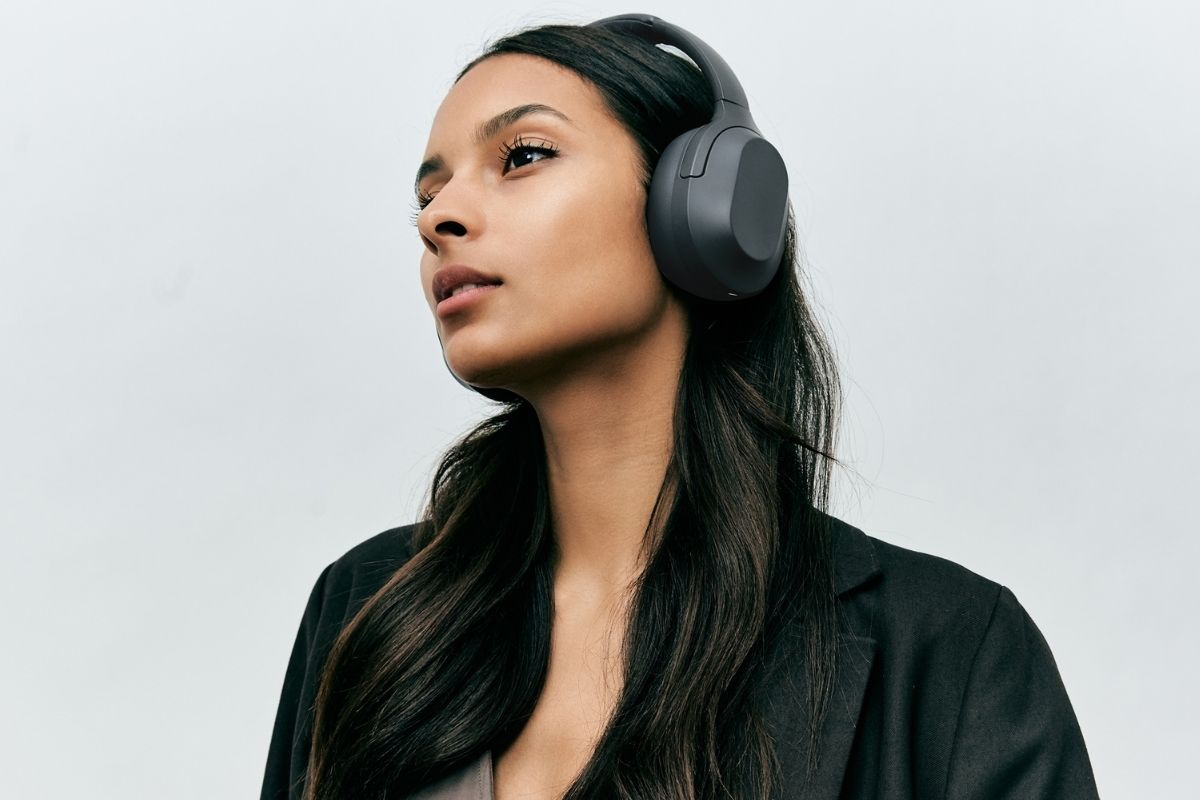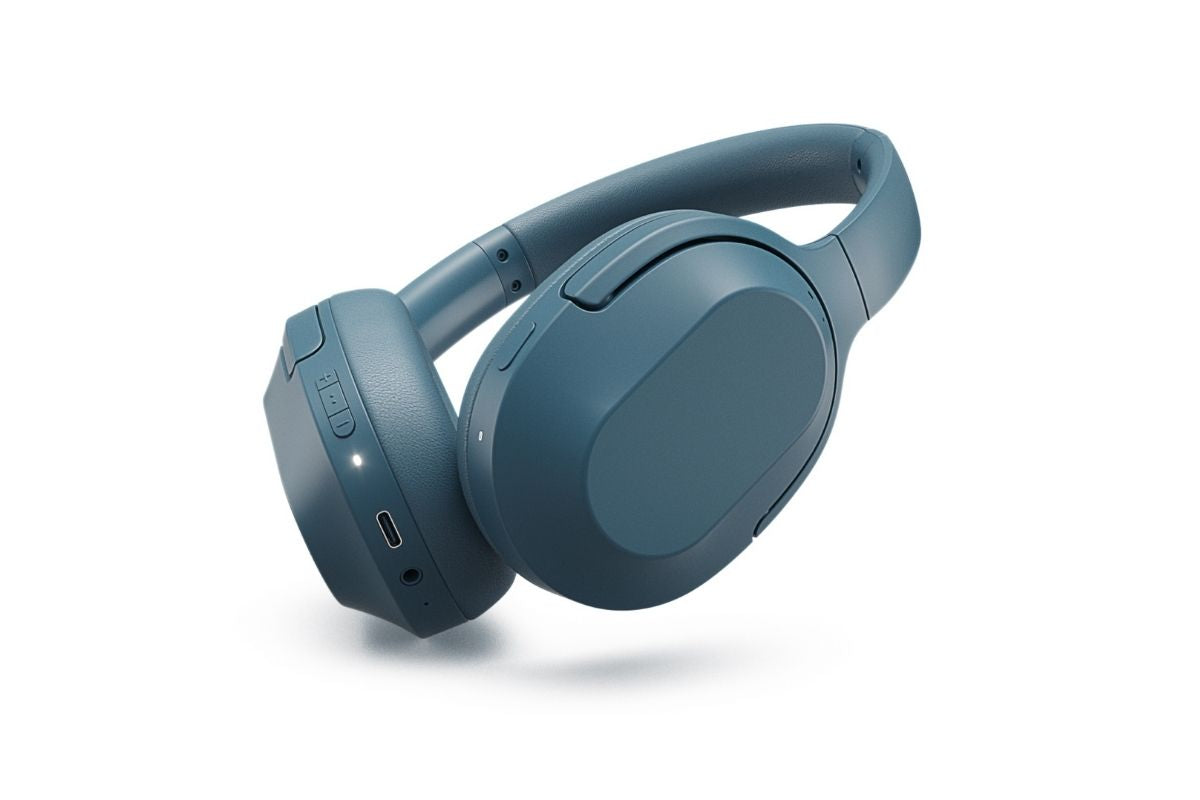 Freedom through design
Our products are free from any traditional expressions of branding or logos. They are defined by what you listen to, where you go, and the discoveries you make along the way.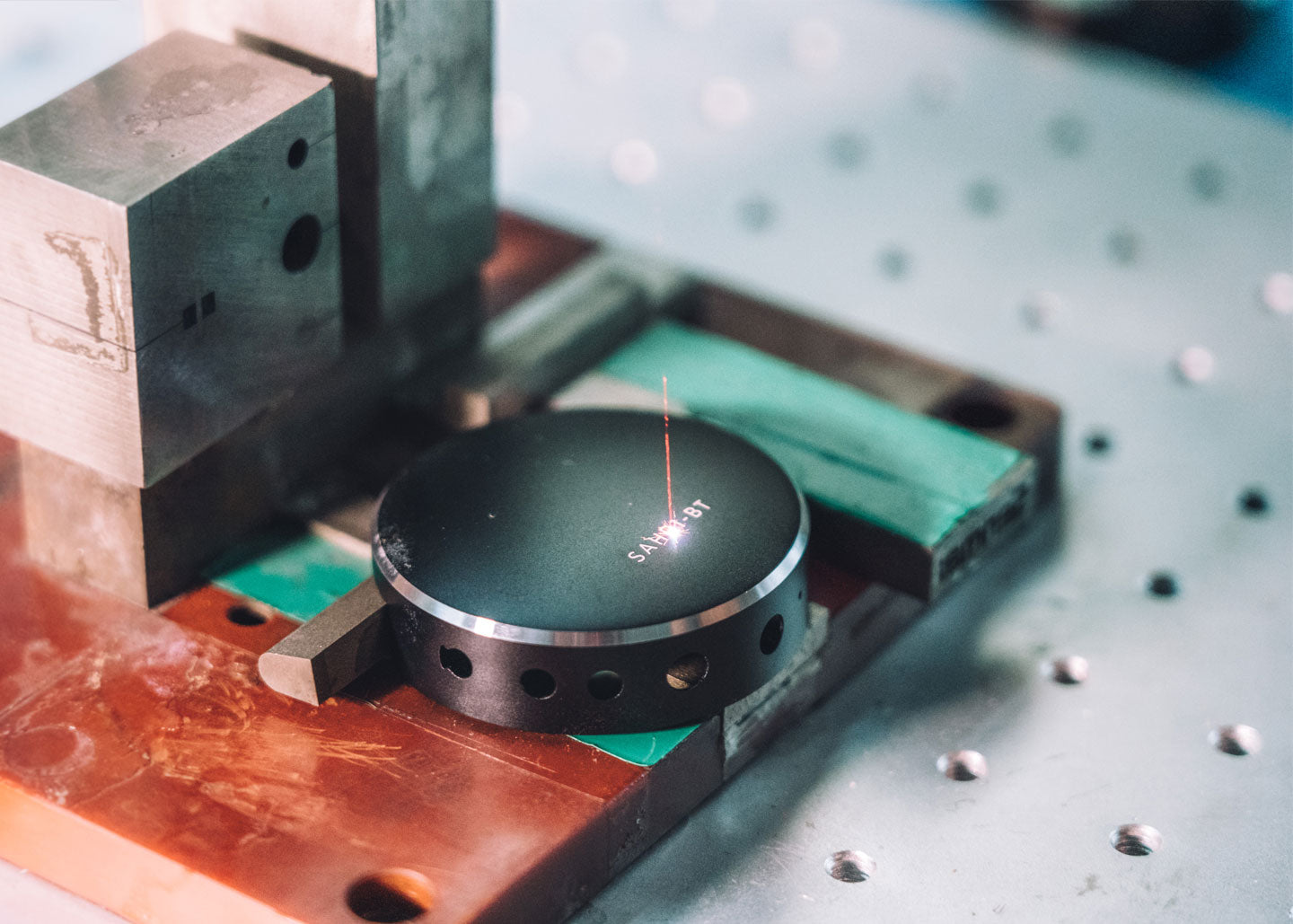 The Code
Each Status Audio product receives a laser-etched product code, which is the only mark on an otherwise unbranded product.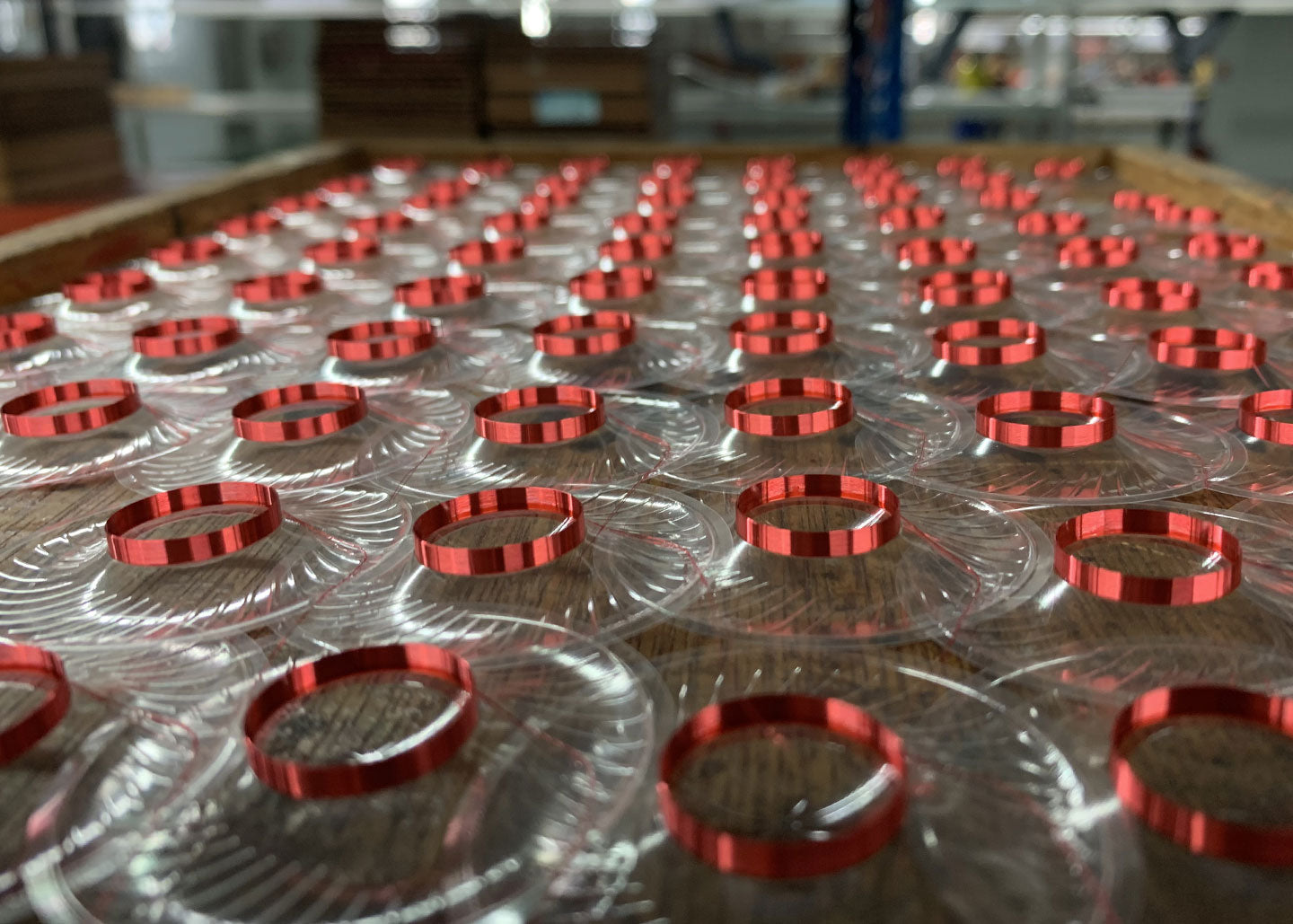 Drivers
The most critical component of any audio product are the drivers — more commonly known as "speakers". This felt like the last place to compromise (although many brands do) and the first place to go all out.
We source the best quality drivers, the same that are used in professional products - and even borrow technology from hearing aids.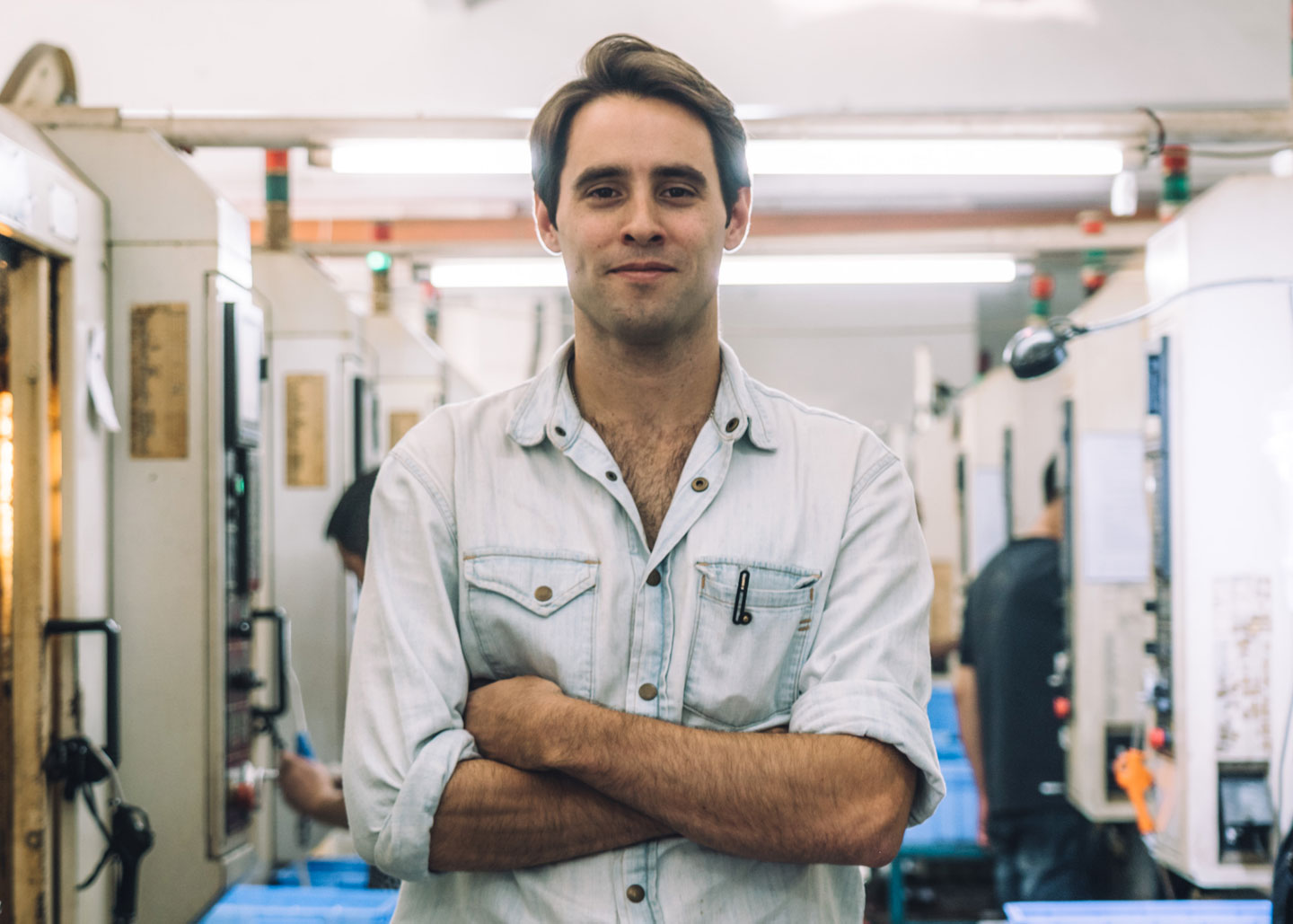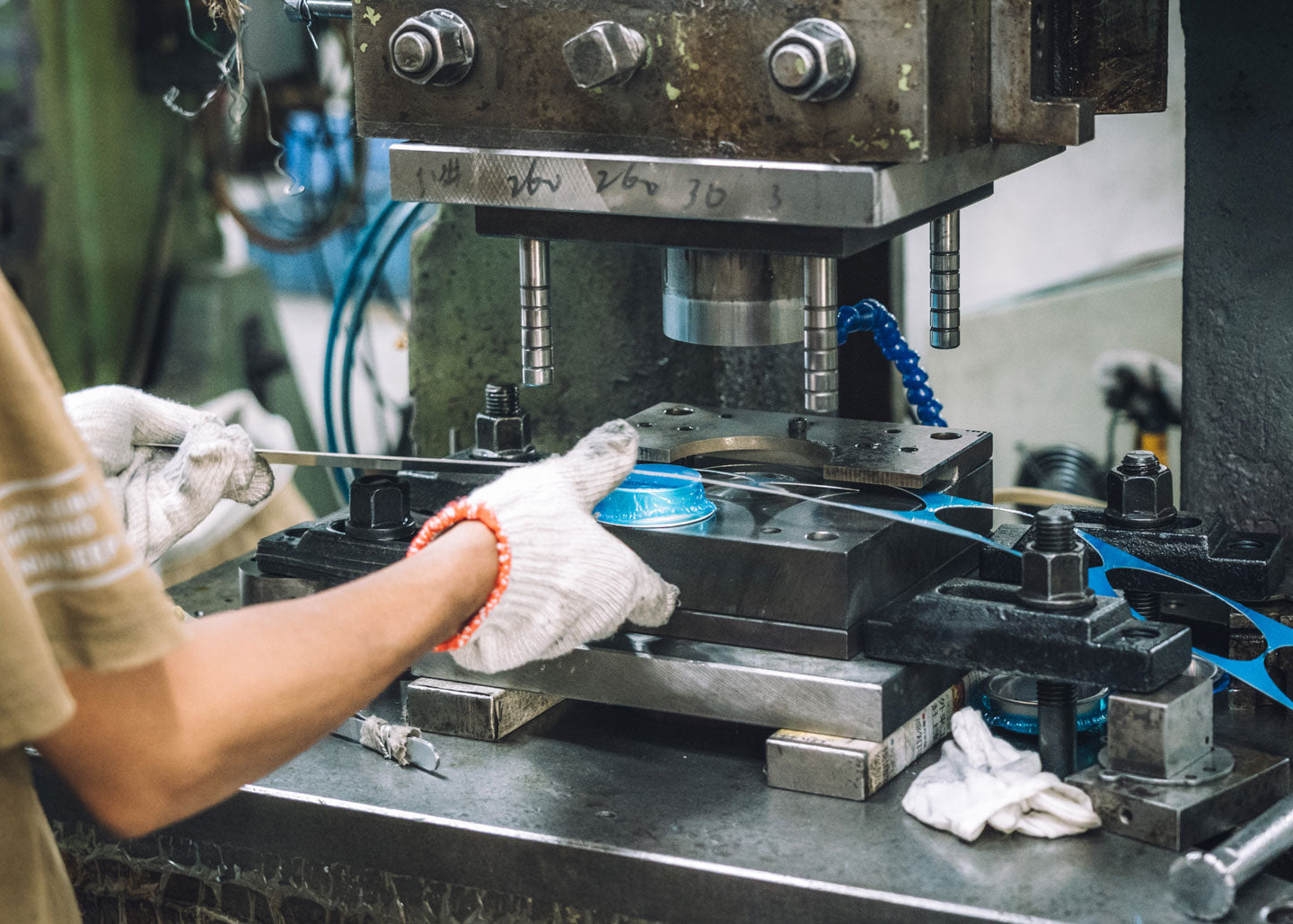 Who we are
Status Audio was founded by James Bertuzzi, who personally oversees product development and manufacturing.
He leads a passionate team of designers, engineers, musicians and audiophiles — committed to offering premium sound and good design to a wider audience.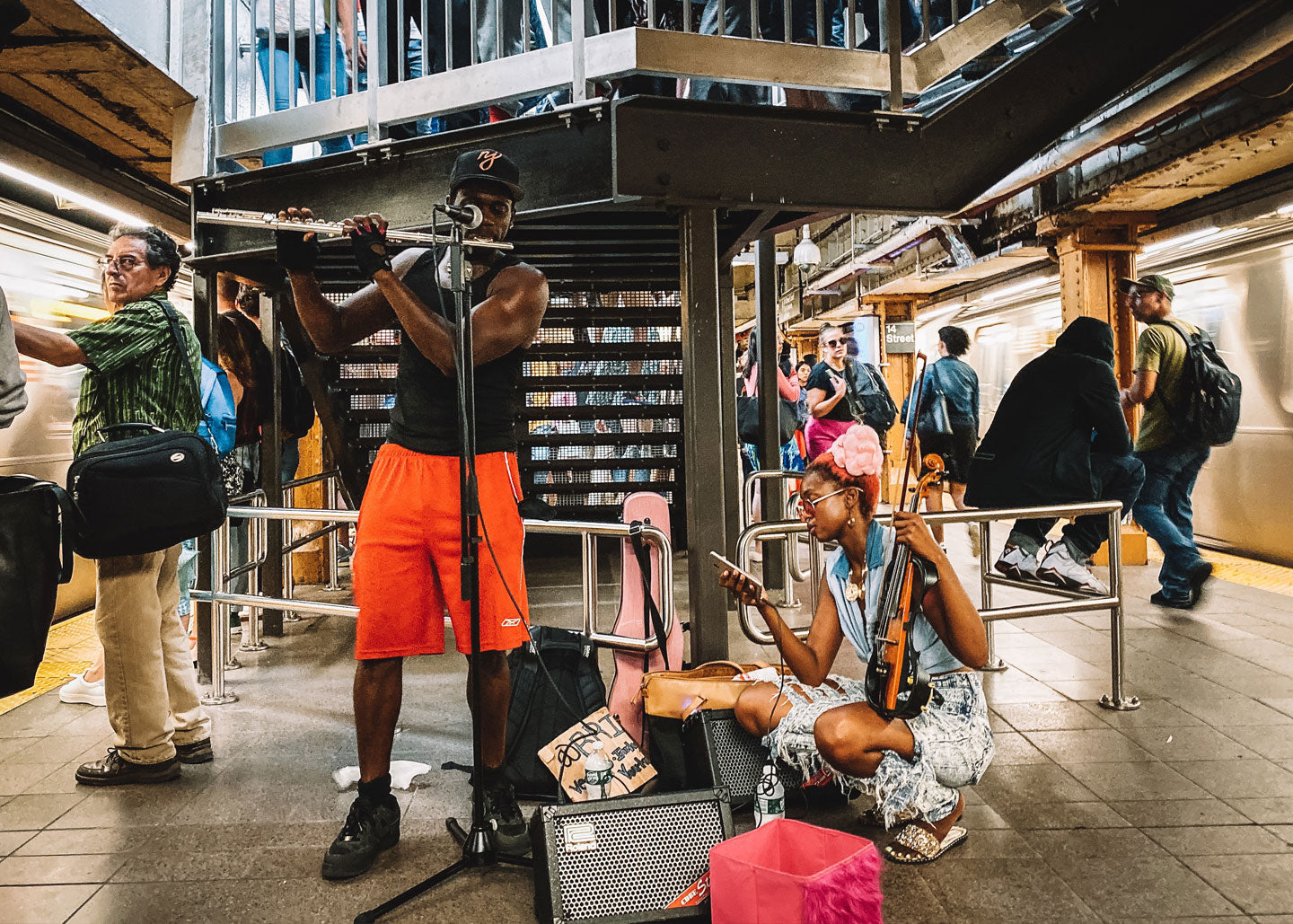 New York City
Status Audio is proud to call New York City home since 2014. The most inspiring, diverse, humbling city in the world keeps us striving — for better design, better sound, and a better way to connect with listeners.