Between Pro reviews are in – check out what everyone's saying… ‌ ‌ ‌ ‌ ‌ ‌ ‌ ‌ ‌ ‌ ‌ ‌ ‌ ‌ ‌ ‌ ‌ ‌ ‌ ‌ ‌ ‌ ‌ ‌ ‌ ‌ ‌ ‌ ‌ ‌ ‌ ‌ ‌ ‌ ‌ ‌ ‌ ‌ ‌ ‌ ‌ ‌ ‌ ‌ ‌ ‌ ‌ ‌ ‌ ‌ ‌ ‌ ‌ ‌ ‌ ‌ ‌ ‌ ‌ ‌ ‌ ‌ ‌ ‌ ‌ ‌ ‌ ‌ ‌ ‌ ‌ ‌ ‌ ‌ ‌ ‌ ‌ ‌ ‌ ‌ ‌ ‌ ‌ ‌ ‌ ‌ ‌ ‌ ‌ ‌ ‌ ‌ ‌ ‌ ‌ ‌ ‌ ‌ ‌ ‌ ‌ ‌ ‌ ‌ ‌ ‌ ‌ ‌ ‌ ‌ ‌ ‌ ‌ ‌ ‌ ‌ ‌ ‌ ‌ ‌ ‌ ‌ ‌ ‌ ‌ ‌ ‌ ‌ ‌ ‌ ‌ ‌ ‌ ‌ ‌ ‌ ‌ ‌ ‌ ‌ ‌ ‌ ‌ ‌ ‌ ‌ ‌ ‌ ‌ ‌ ‌ ‌ ‌ ‌ ‌ ‌ ‌ ‌ ‌ ‌ ‌ ‌ ‌ ‌ ‌ ‌ ‌ ‌ ‌ ‌ ‌ ‌ ‌ ‌ ‌ ‌ ‌ ‌ ‌ ‌ ‌ ‌ ‌ ‌ ‌
The Verdicts Are In
Let's see how the Between Pros stood up against some of the market's most prolific designs – and how the people in the know are rating them…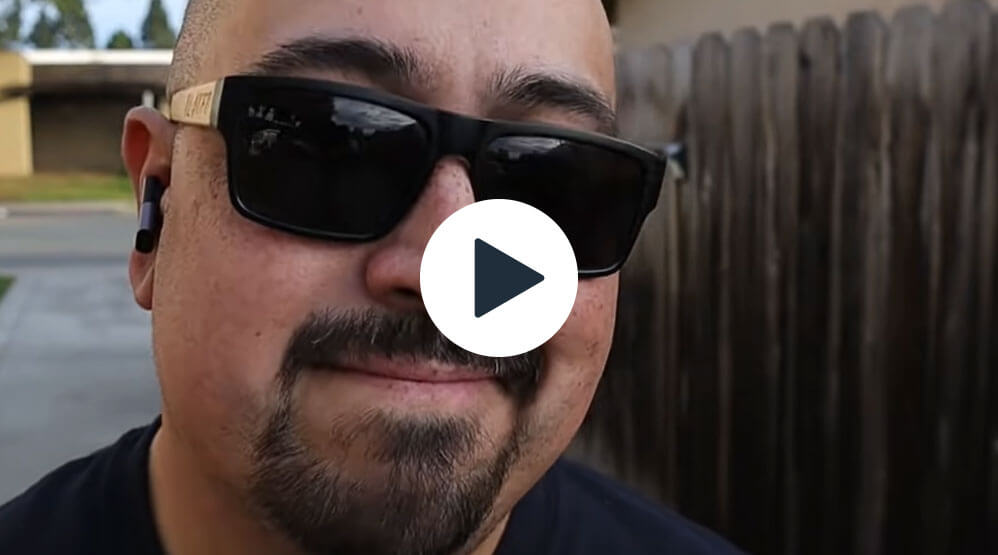 "Packing Bluetooth 5.2 along with triple drivers to truly bring exceptional sound quality to the True Wireless Earbuds market. Not to be underestimated."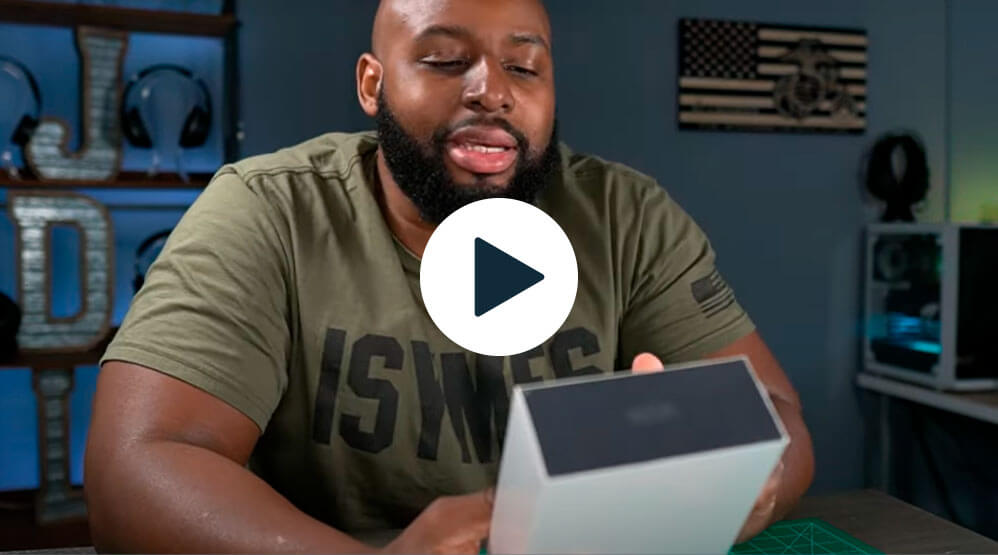 "So good! Not your typical design. Status Audio came out and did something that nobody else is really trying to do – no distortion, great deep rich bass and you can still hear the clean highs. Magnificent."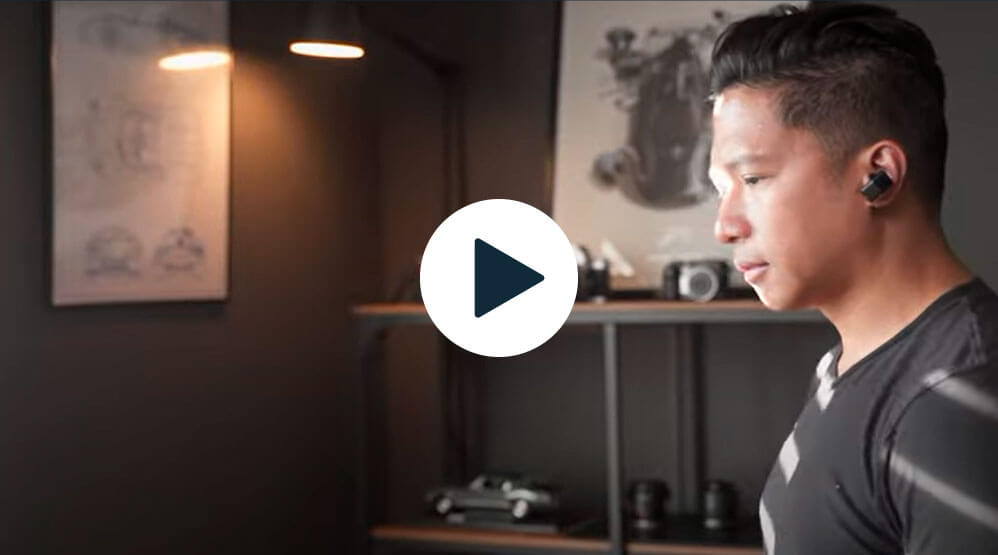 "Just like with their previous products, I feel like I'm getting more for less. The vocals are clear and the sound isn't distorted, even at high volumes. Sound clarity with the bass to match."



GET TEXT ALERTS
Sign up to our regular SMS list for all
the latest updates and promos.
1‌­75 V‌arick S‌treet N‌ew Y‌ork, N‌Y 1‌0014