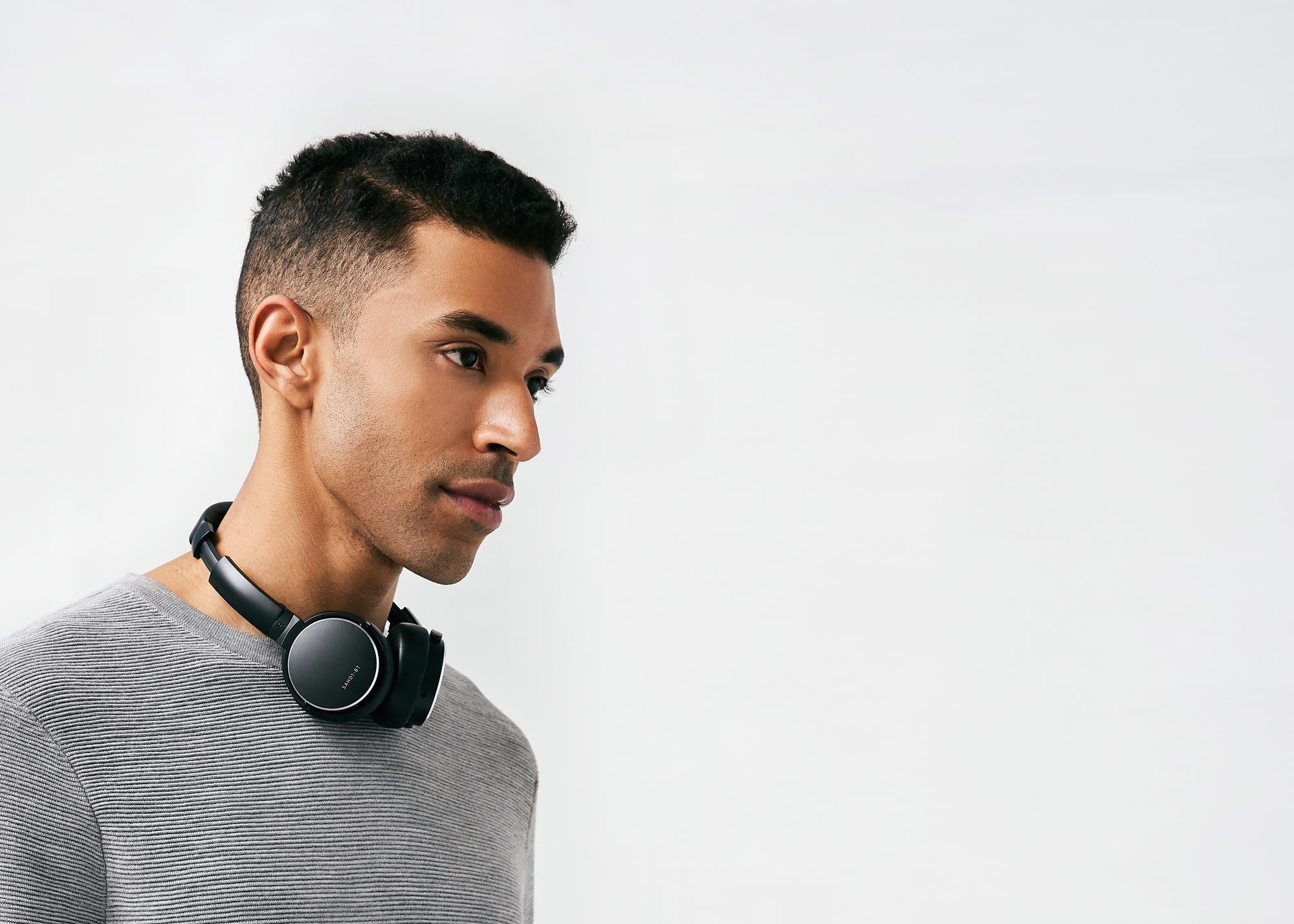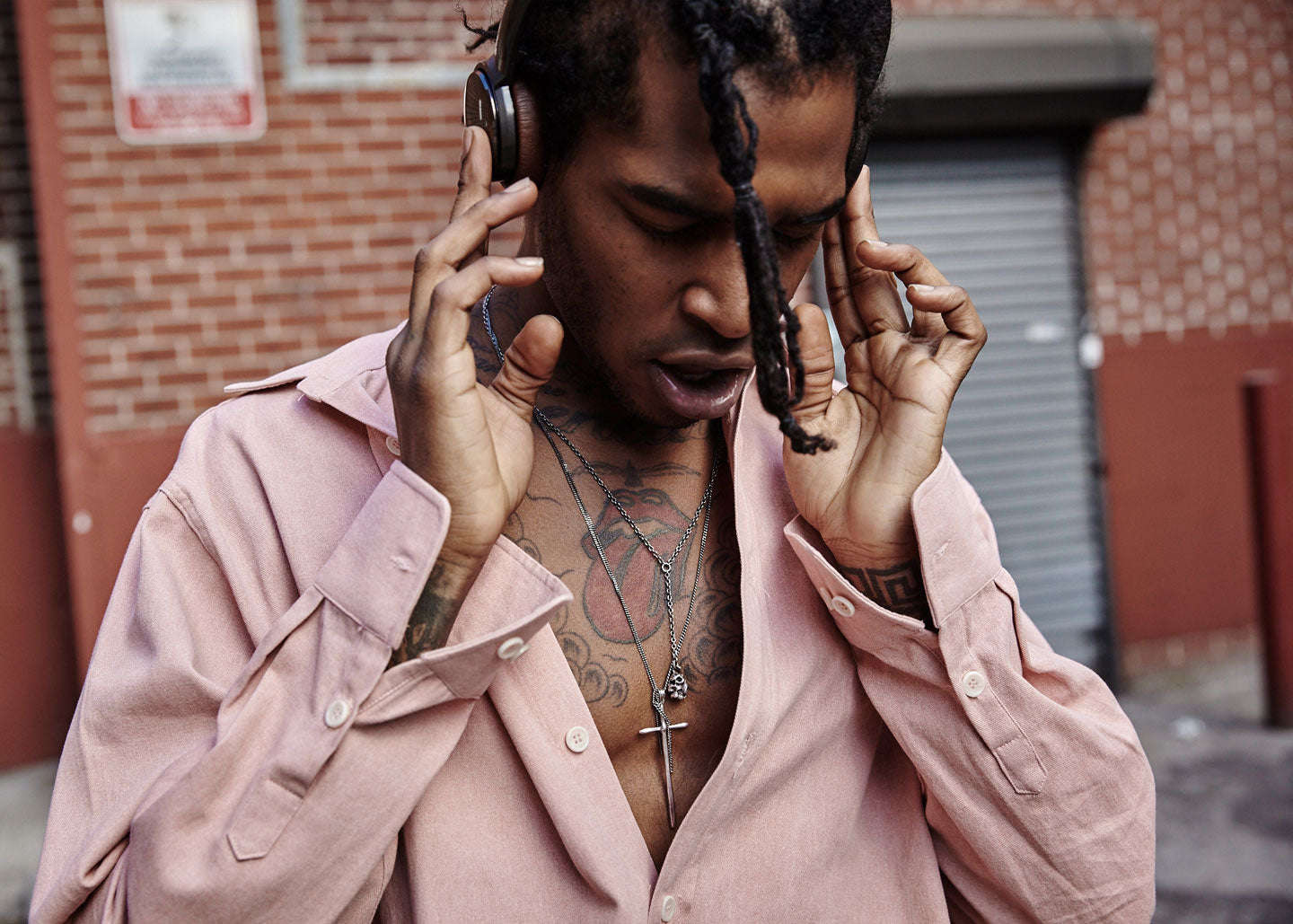 If you love music, you are an audiophile.
Everyone deserves to hear their music with the same refinement and detail as audio professionals and enthusiasts.
Our mission is simple: deliver audiophile standards with simple, tasteful product design — and price attainably so everyone can hear what they have been missing.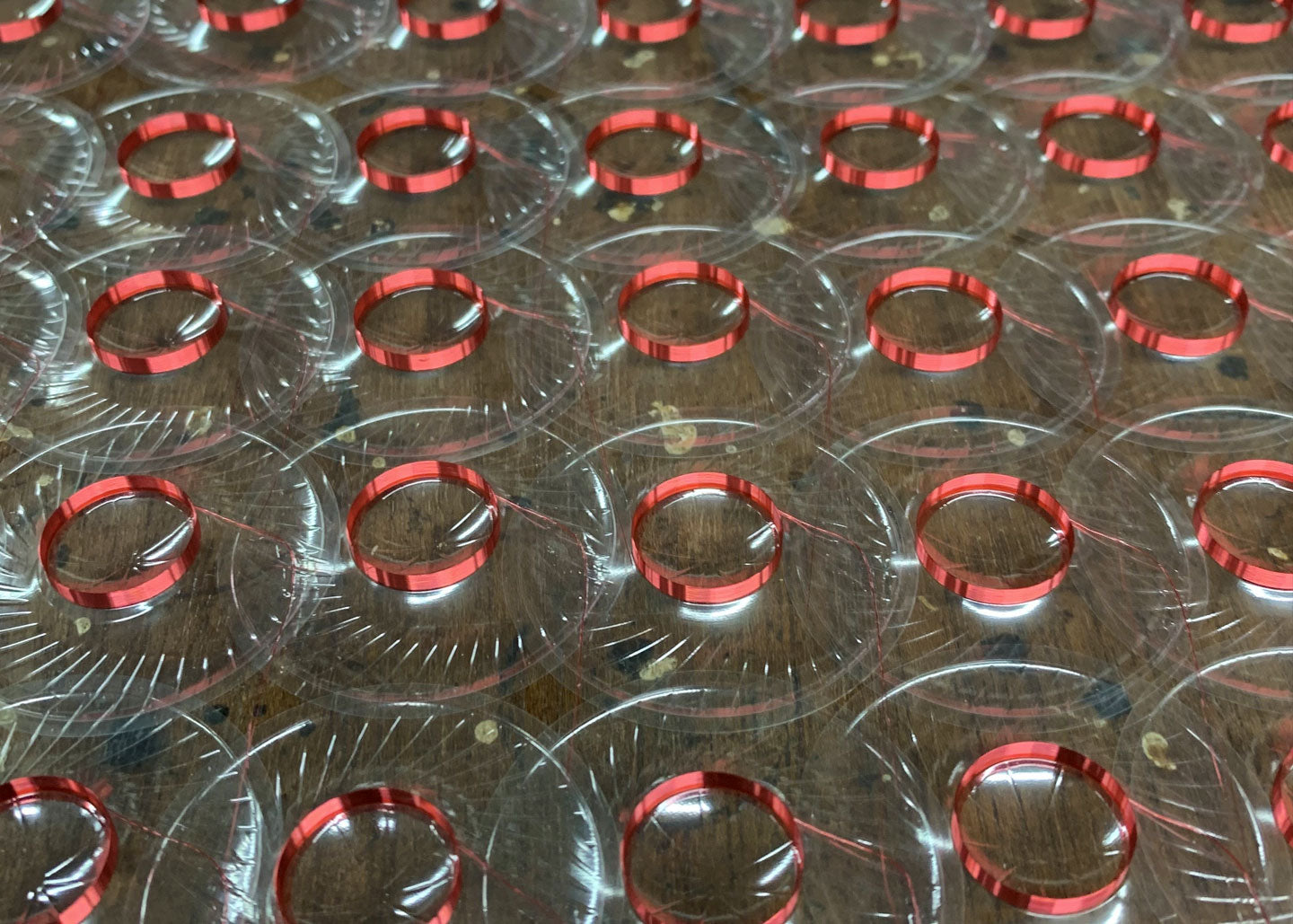 Better drivers
Drivers (think - "speakers") are the components  inside the headphones that produce sound.
The better the driver, the more expansive, detailed and inspiring the sound. 
This felt like the first place to go "all out" and the last place to compromise. 
The Balanced Armature
Balanced Armature (BA) drivers are tiny metal transducers that reproduce middle and high frequencies with stunning clarity and detail.
Due to their small size and sonic accuracy, they are used primarily in professional on-stage earbuds and hearing aids.
We are using BA drivers in select products, offering unprecedented sound quality at highly accessible prices. 
Fixing the low-end
Most headphones have artificially boosted mid-bass which creates a bloated, muddy sound that drowns out mids and highs (think vocals, guitars, synths).
When listeners complain of "too much bass", this is usually the problem. It's actually too much of the wrong TYPE of bass.
We go deeper
We focus on sub/low bass (20–100hz) — the deep vibrations you get when experiencing sound in a live setting. Natural, exhilarating bass.

The difference is in the curve:
US: Sub/low bass extension.

Big, clear, visceral sound that feels just right.

THEM: Excess mid-bass.

A bloated, unnatural sound that misrepresents recorded music.
It's what we are known for.
Professional reviewers and customers alike have praised the unique balance of excitement and accuracy in the Status Audio sound signature.
The feedback is consistent: Status Audio headphones outperform products costing far more.
"I was blown away...sound quality that rivals headphones twice as much"

Jacob Roach

"Strong audio in a handsome design for a surprisingly affordable price."

Tim Gideon

"Affordable excellence...sound better than they have any right to"

Steve Guttenberg

"Status Audio's new cans are a sonic revelation."

Kirk Miller